O'Cool (Ireland)
Meet new top quality O'Cool therapy boots Say goodbye to hours of standing with a hose in your hand or hard ice bags melting in 10 minutes. Cool down affected areas gently and efficiently. Eliminate the risk of tissue damages from extreme cold. Use O´Cool therapy boots over and over again by simply soaking them in cold water. Why to choose our therapy boots? Save your time and energy: quick and effortless preparation within a few minutes, easy application, long lasting cooling effect, simple cleaning, multiple-use,, always on hand to store or carry in a special accessory bag, practical drying when attached to an unfolded accessory bag.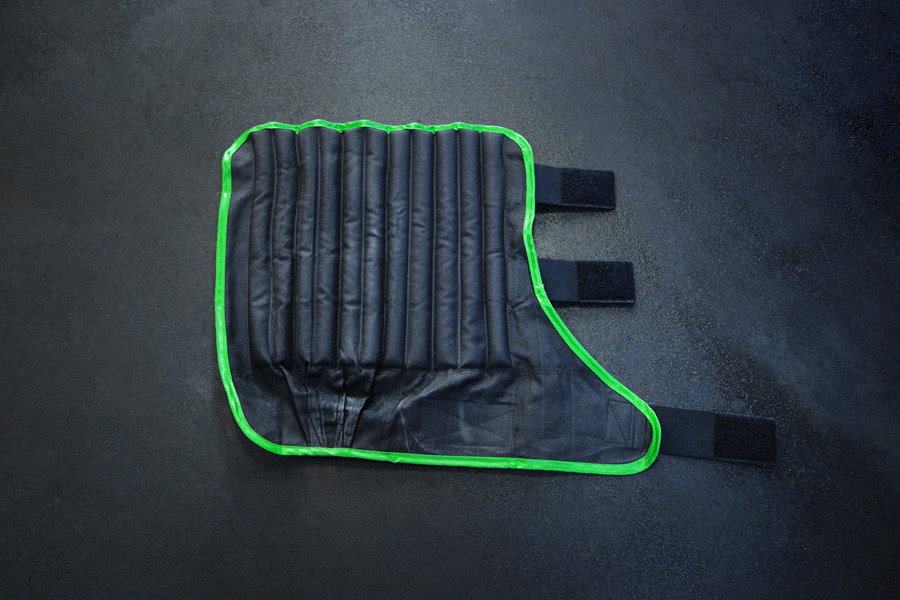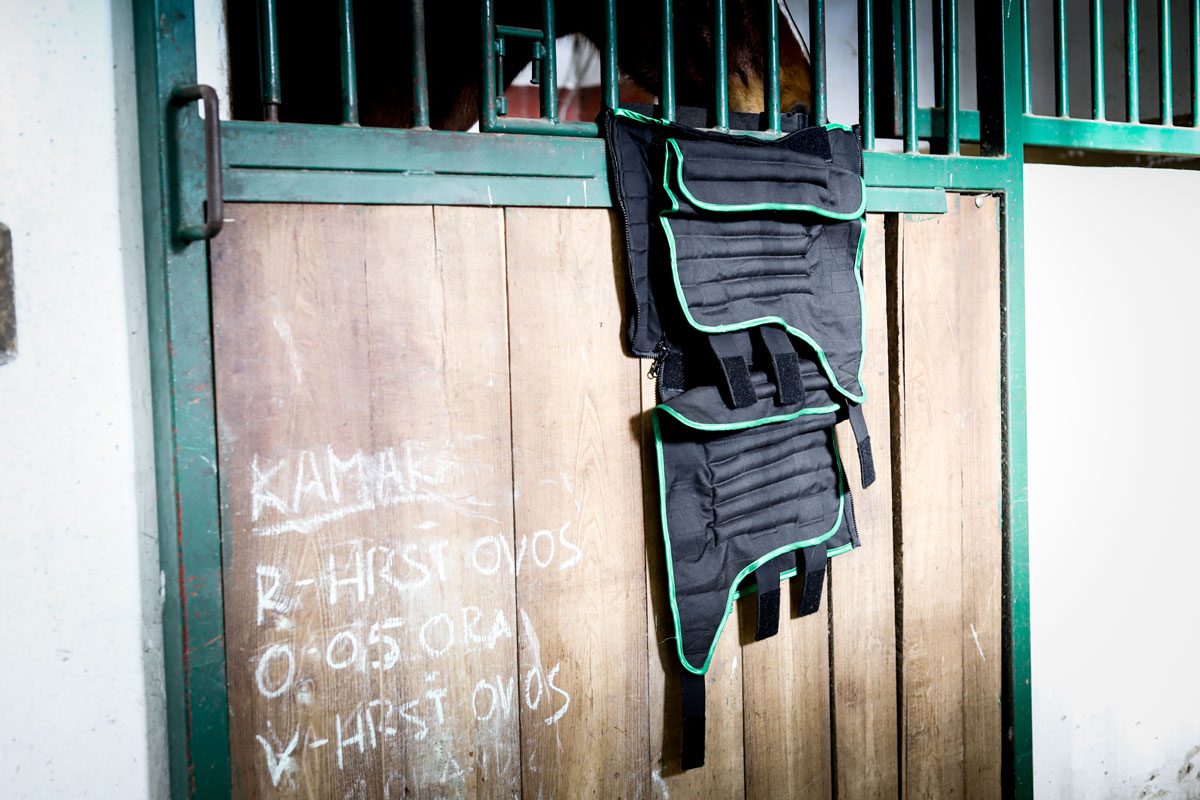 Previous
Next
Treat your horse with the best
non-toxic inner and outer materials – harmless to health,
holds water without leakage,
no cover or sock needed,
advanced design for full and undisturbed movement of the horse,
available in 3 sizes for tight and perfect fit,
suitable for front and hind legs.